DACHSER expands capacity in France
DACHSER is expanding its network in France again: in autumn 2021, the logistics provider relocated two branches in the north and the southeast of the country to larger facilities. The new transit terminals in Rouen (in the Normandy region) and in Annecy (in the Auvergne-Rhône-Alpes region) are DACHSER's response to dynamic growth in the market.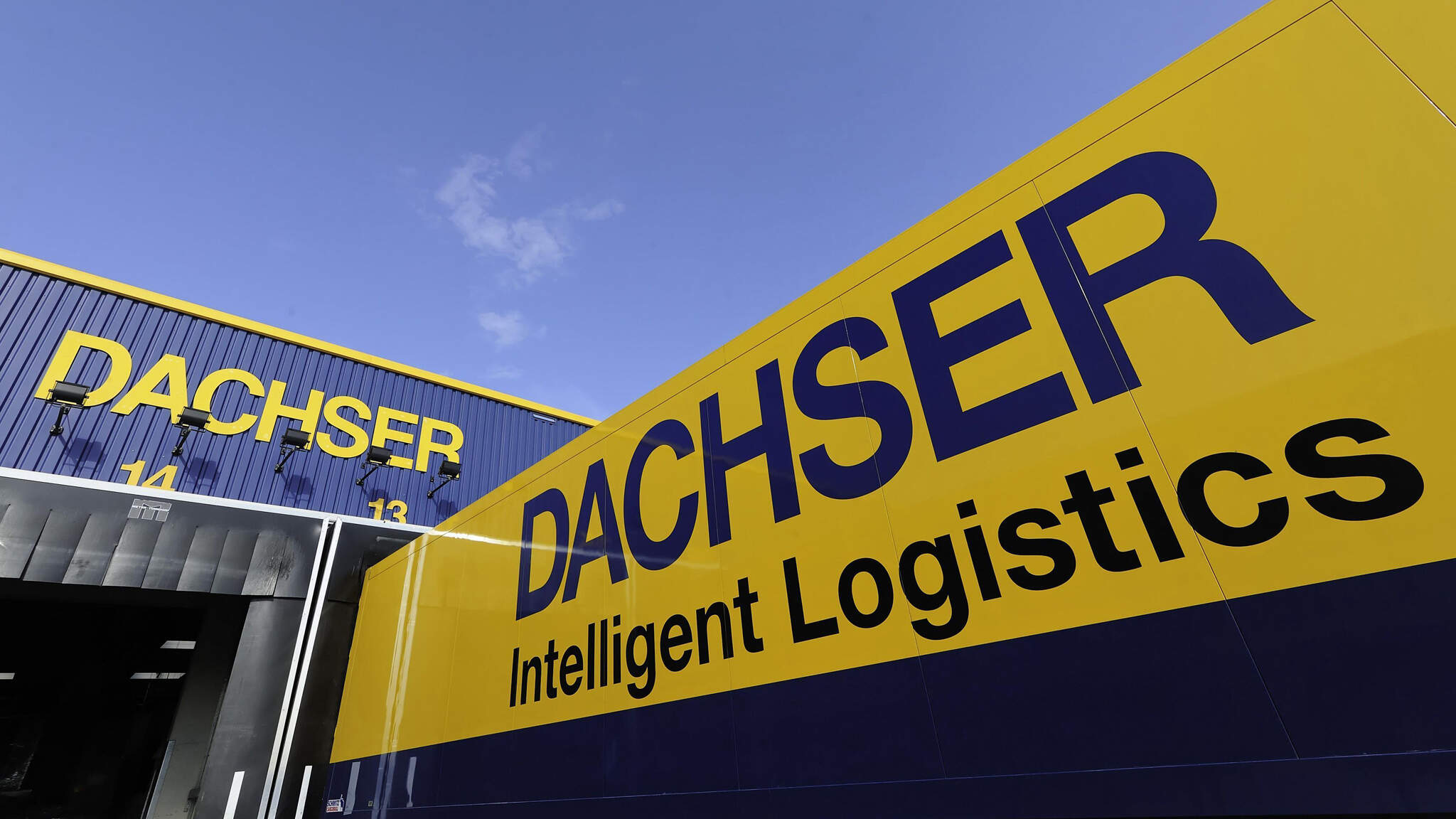 The new location in Rouen, a major city of Normandy, primarily serves customers from the industrial, luxury goods, and retail sectors. The newly built transit terminal there has a total area of 5,100 m2 and 50 docking gates, while the site overall offers a total of 48,000 m2. Just a few kilometers away is the warehouse location in Le Grand-Quevilly, which was opened last year. The new transit terminal made it possible to further optimize capacity in the region. "This new location allows us to offer our customers the full range of our services and respond to increased demand," says Stéphane Got, General Manager at DACHSER Normandie.
Good connections in the southeast, too
In the Alpine town of Annecy, in southeastern France, another new location is also looking to optimize capacity to meet rising demand. The new location features a 2,300 m2 transit terminal with 18 docking gates. "The new branch in Annecy doubles our logistics capacity and greatly strengthens our presence in the region," says Mehdi Bejaoui, General Manager at DACHSER Rhône Alpes. Annecy is conveniently located on the A41 highway, between Geneva to the north and Grenoble to the south, and has daily scheduled services to Switzerland and Germany.